Do you pair your food with wine? Did you know you can also pair it with Timothy Taylor's beers?
We've worked with award-winning beer Sommelier, Annabel Smith, to create these new beer and food pairing suggestions from our menu: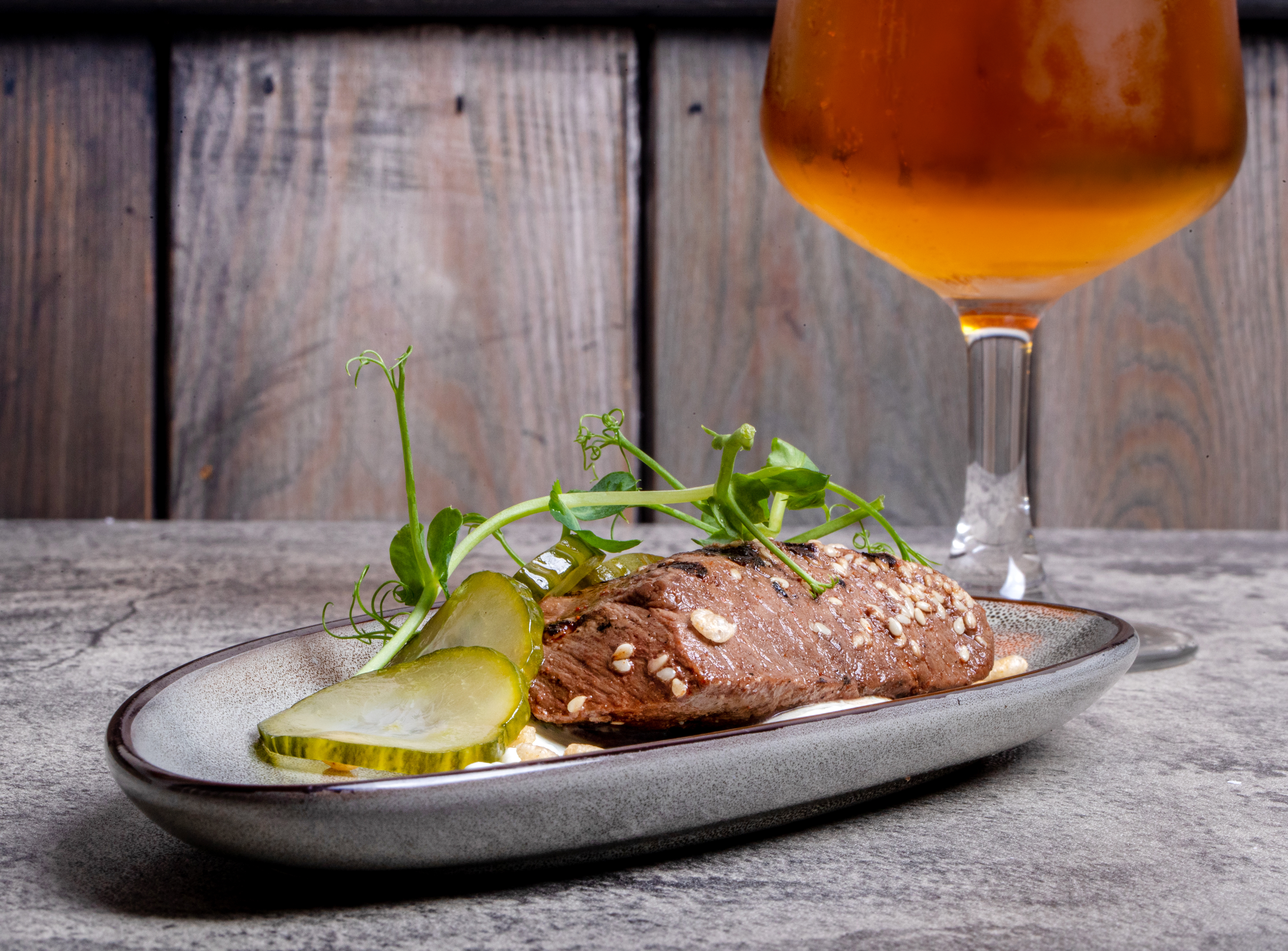 "Quench the heat of the spicy Korean beef with a mouth watering fruity ale like Hopical Storm."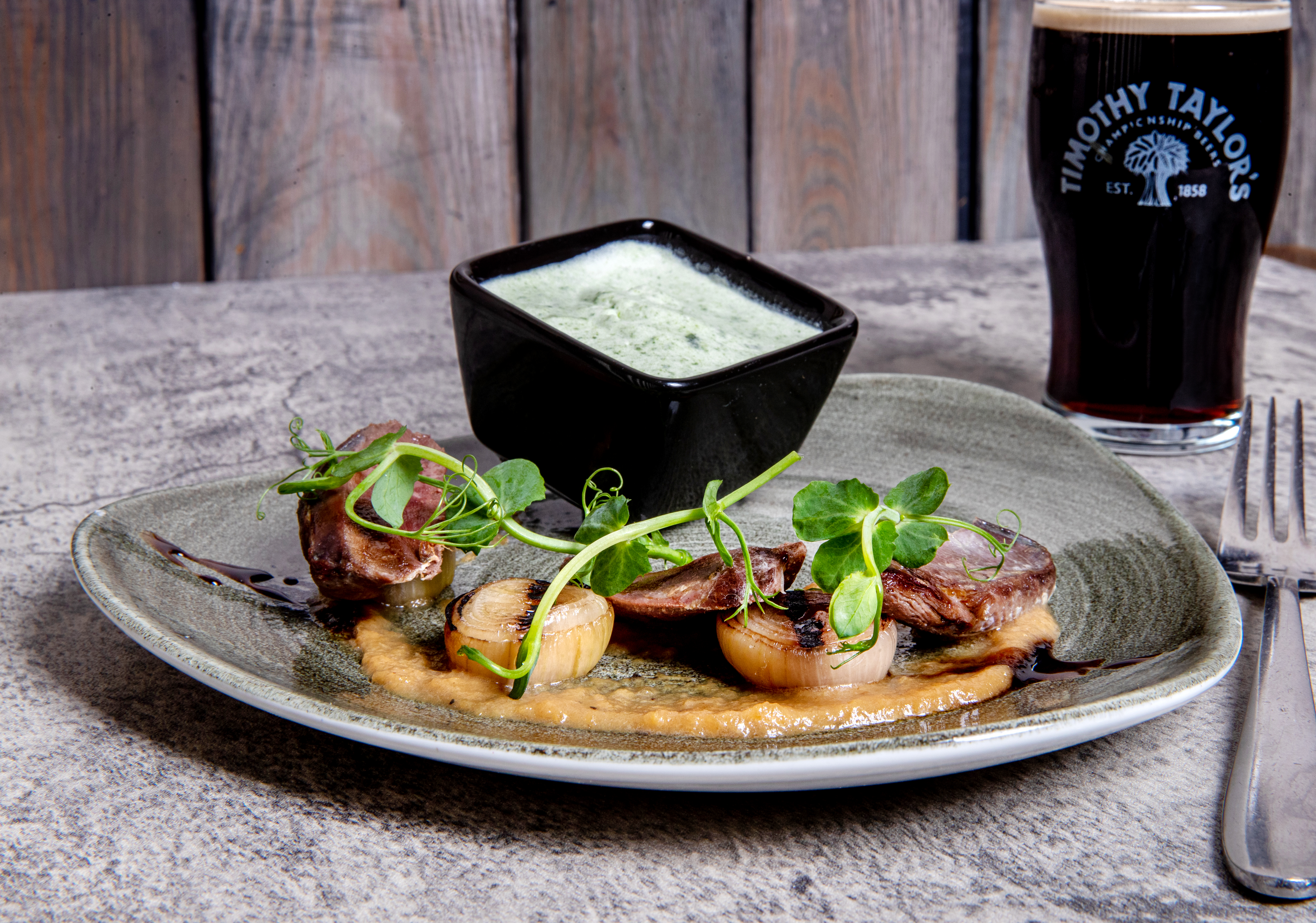 "Hints of coffee, chocolate and smokiness in Poulter's Porter complement every element of this dish."
Award-Winning Waterford Farm Sausage & Mash with Boltmaker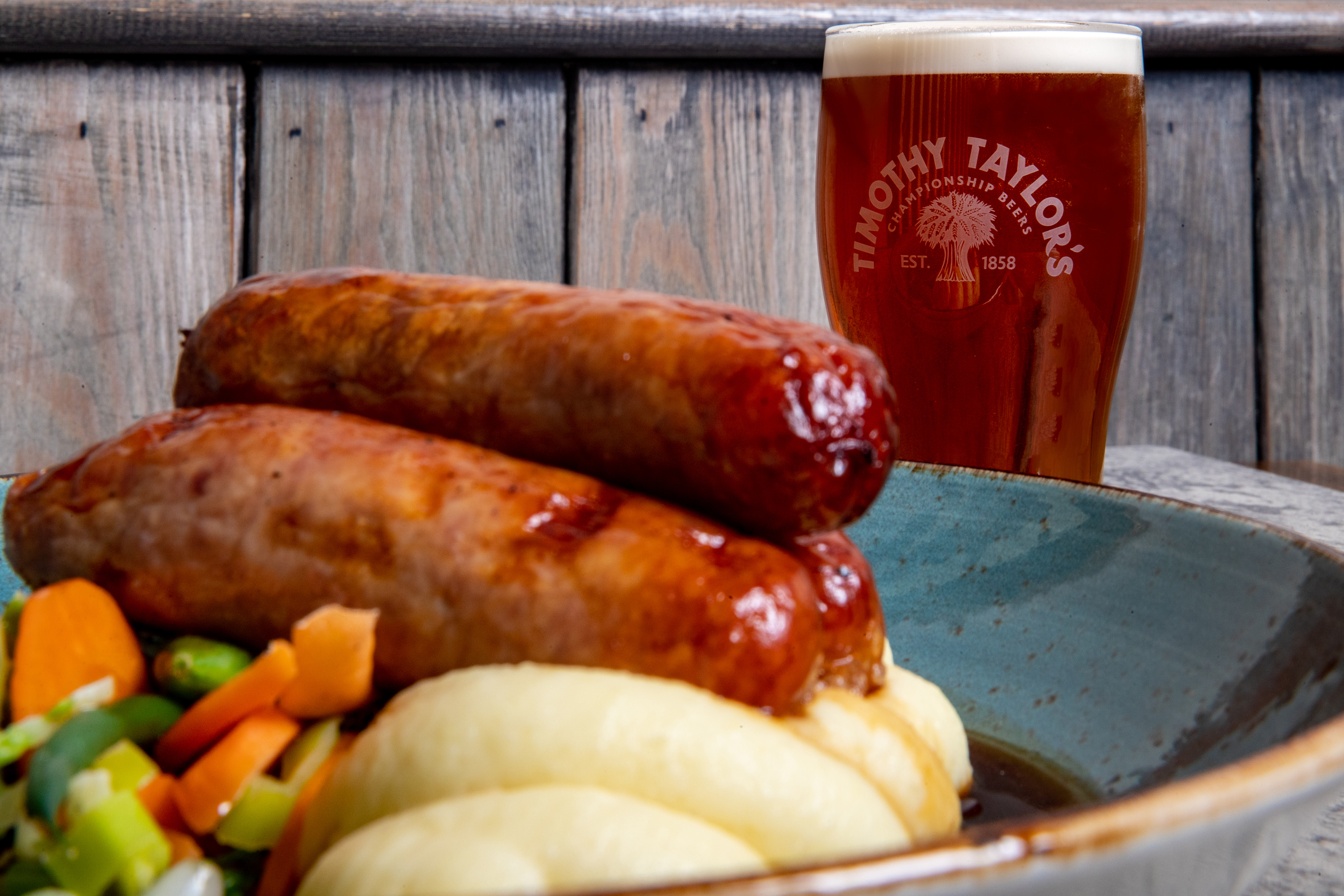 "The roasted, malty flavours in Boltmaker act as a perfect complement to meaty bangers and mash."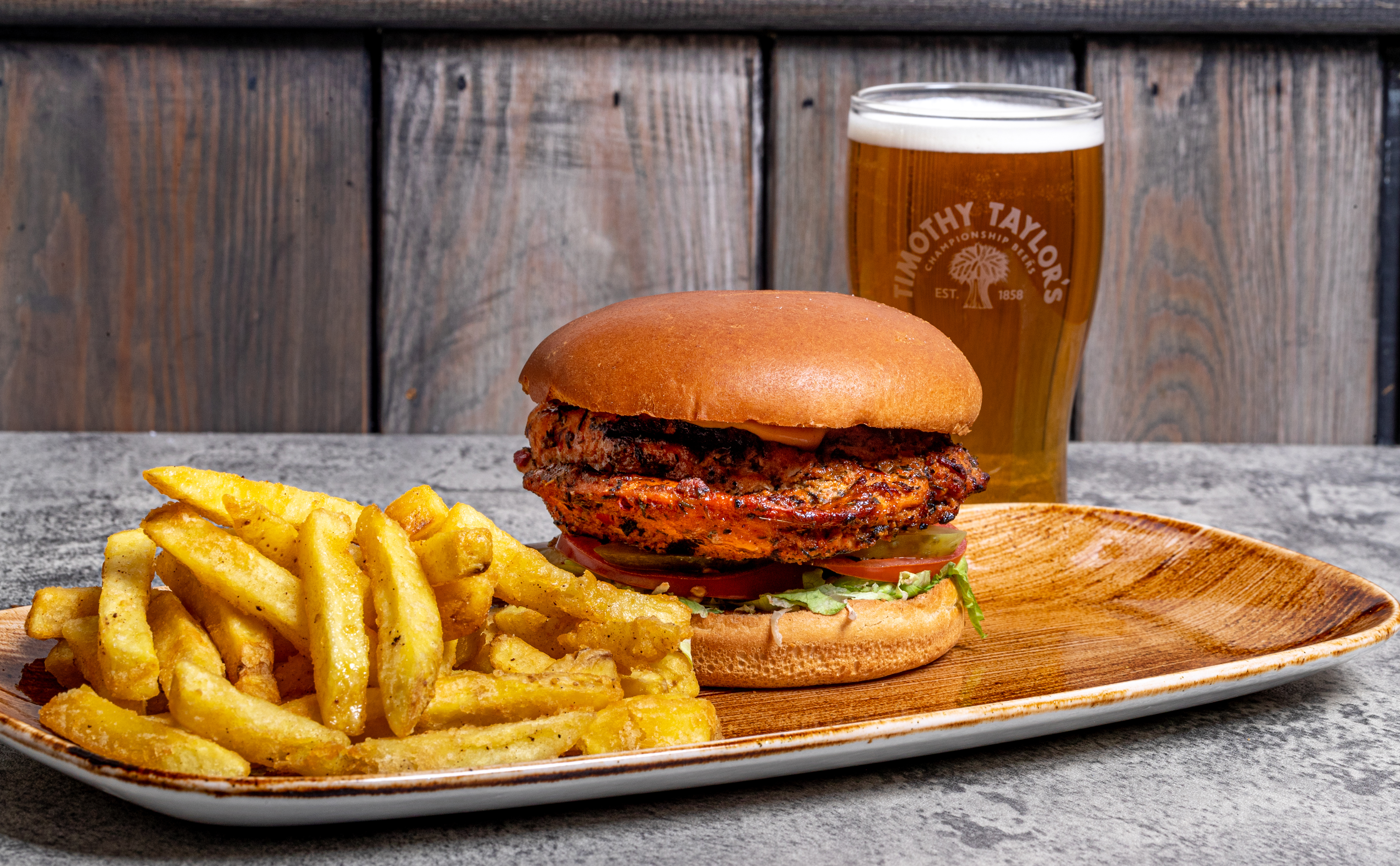 "All the citrussy zest flavours in Knowle Spring cut through the Cajun spices in this spicy burger."
Oven-Roasted Venison Haunch with Landlord Dark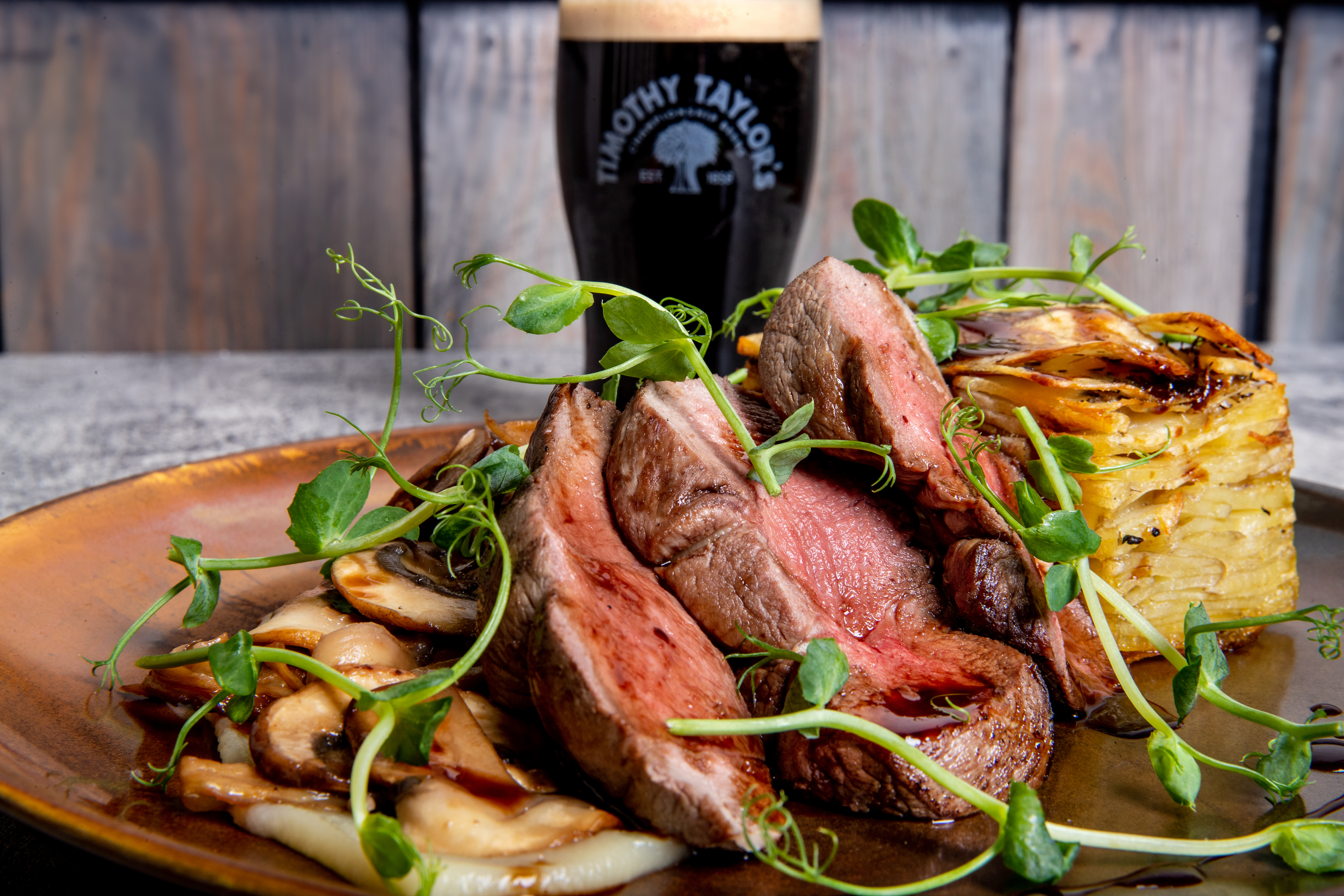 "A hearty dish which requires the robust chocolatey flavours of Landlord Dark."
Millionaire Cheesecake with Landlord Dark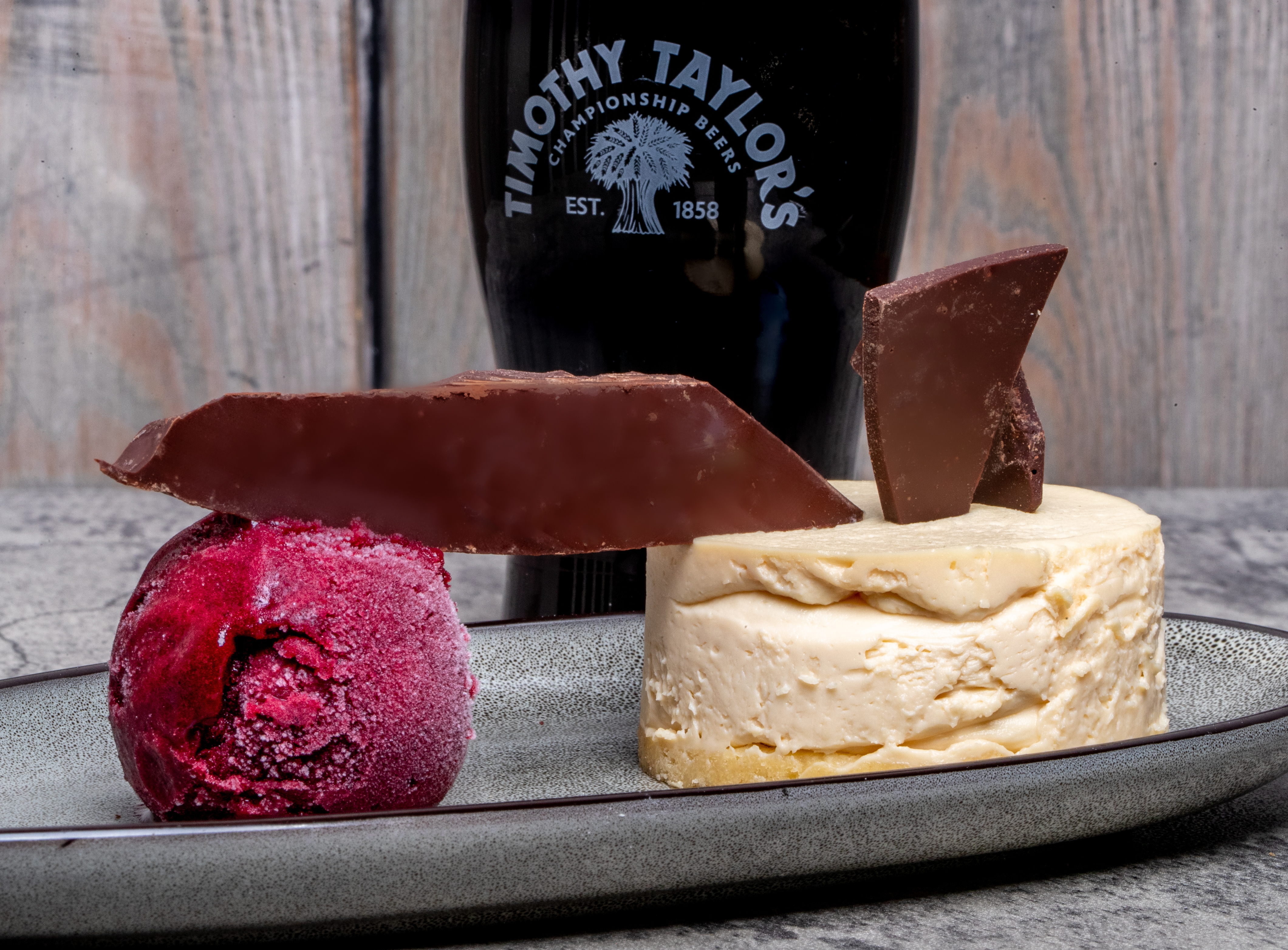 "A glass of Landlord Dark will enhance the rich chocolatey flavours in this indulgent dessert."