The mad scientists at Timothy Taylor's have created a rabble of beer monsters that have taken over our bar! Book a table now and help us defeat them! The only way to do it is to drink them all up!
We also have an amazing competition running on Halloween where you can win the complete set to keep an eye on at home!
To help you identify the enemy we've put together a helpful guide below.
Landlord Vampire
Due to the lack of sunlight he can definitely be considered a pale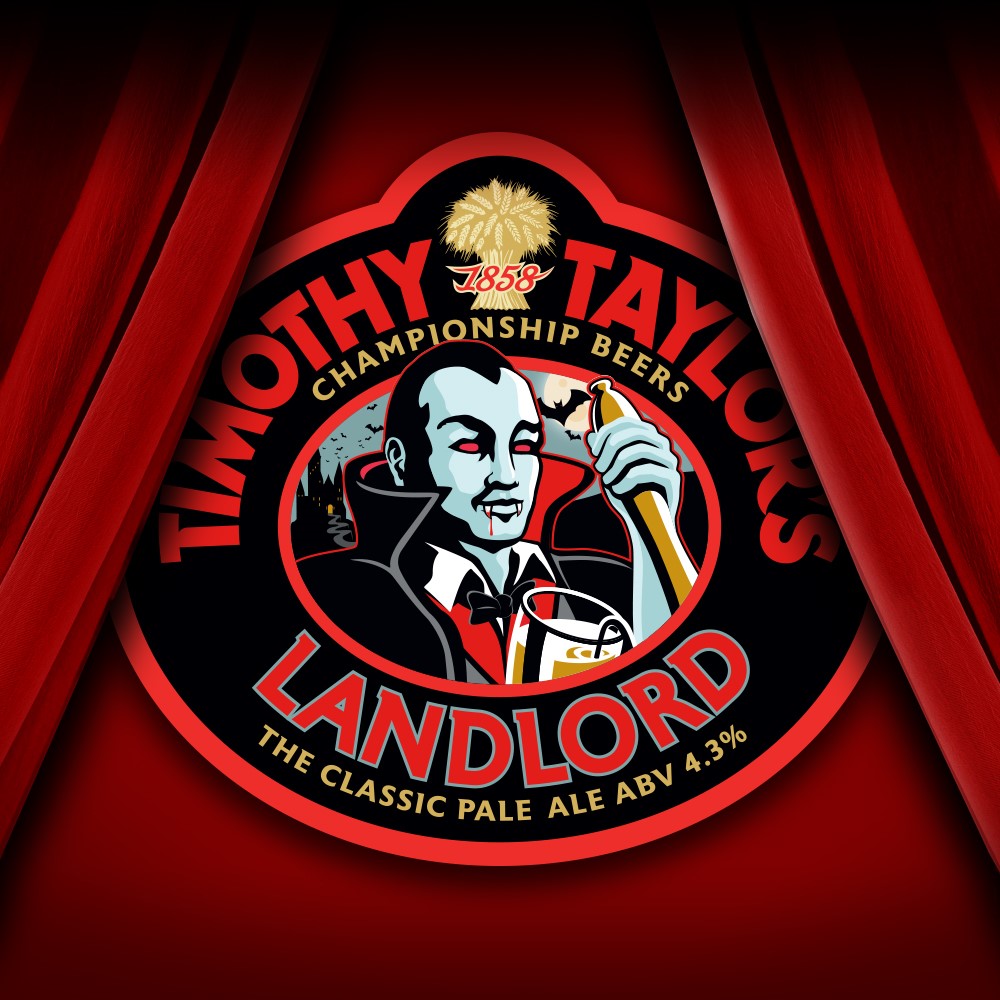 Boltmaker Frankenstein's Monster
A right pain in the neck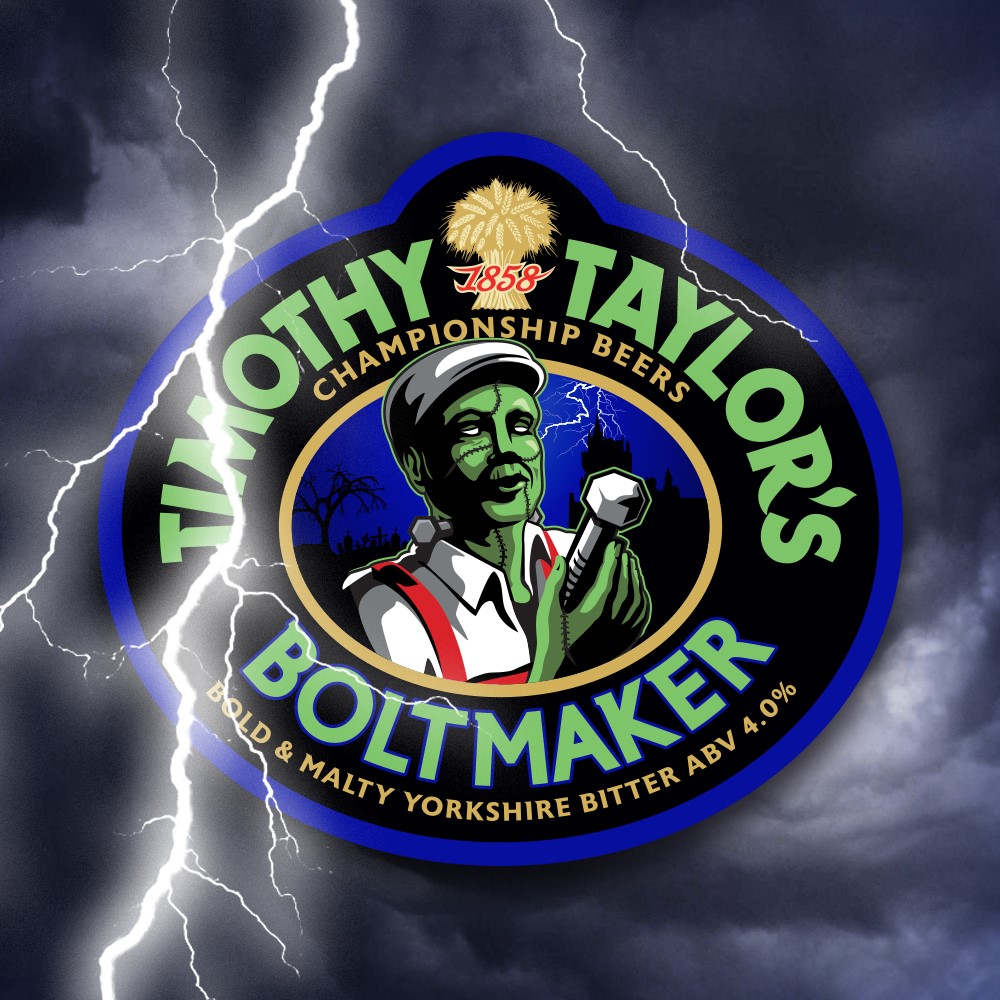 Knowle Spring Witch
Luckily all the additional eye of newt and toe of frog is filtered out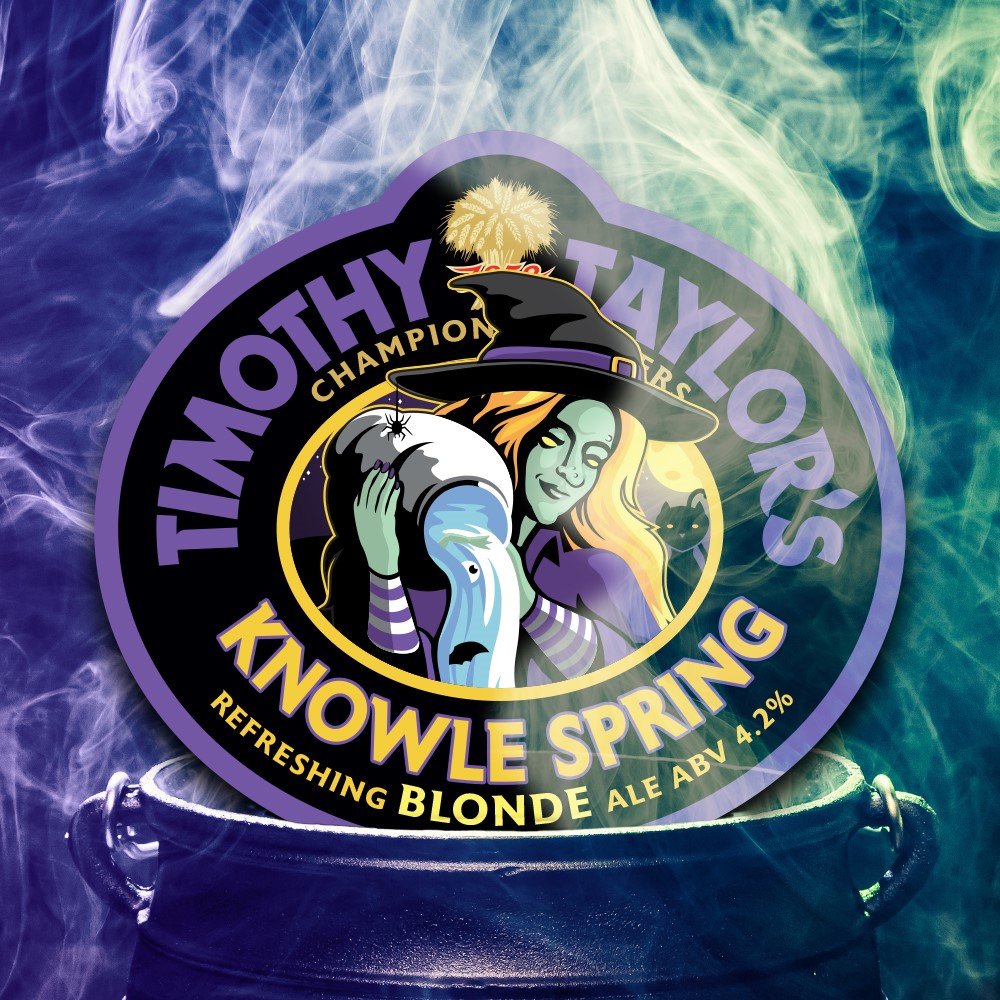 Landlord Dark Vampire
The slightly more evil twin brother - a darker shade of pale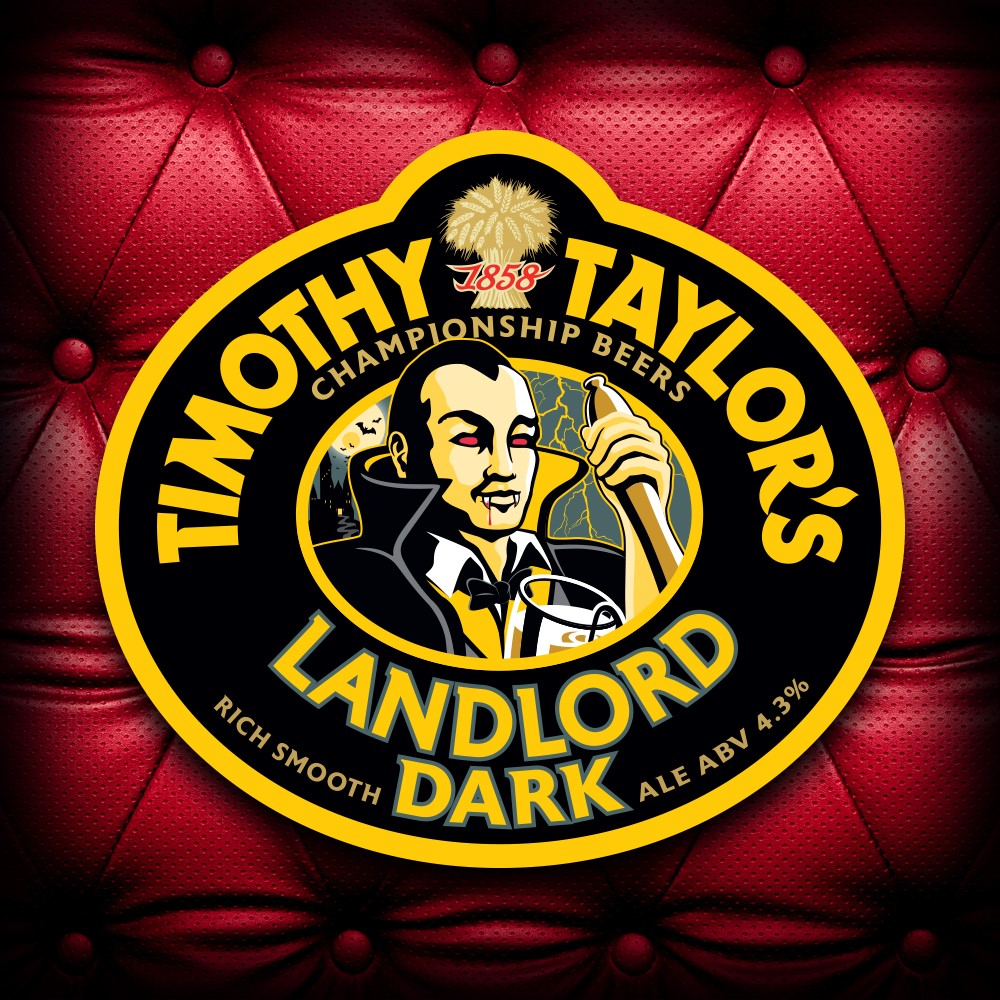 Golden Best Werewolf
A genuinely nice bloke on every other day of the month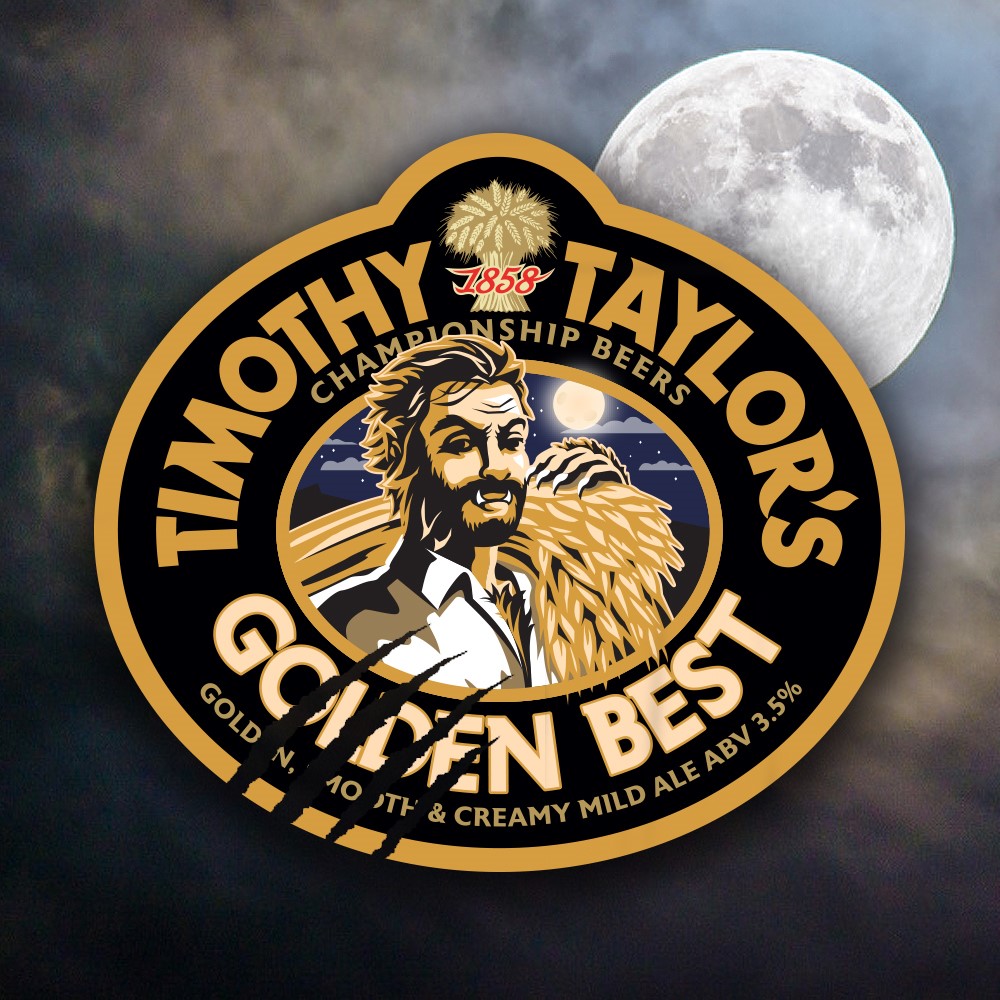 Dark Mild Mummy
Took the health and safety seminar slightly too far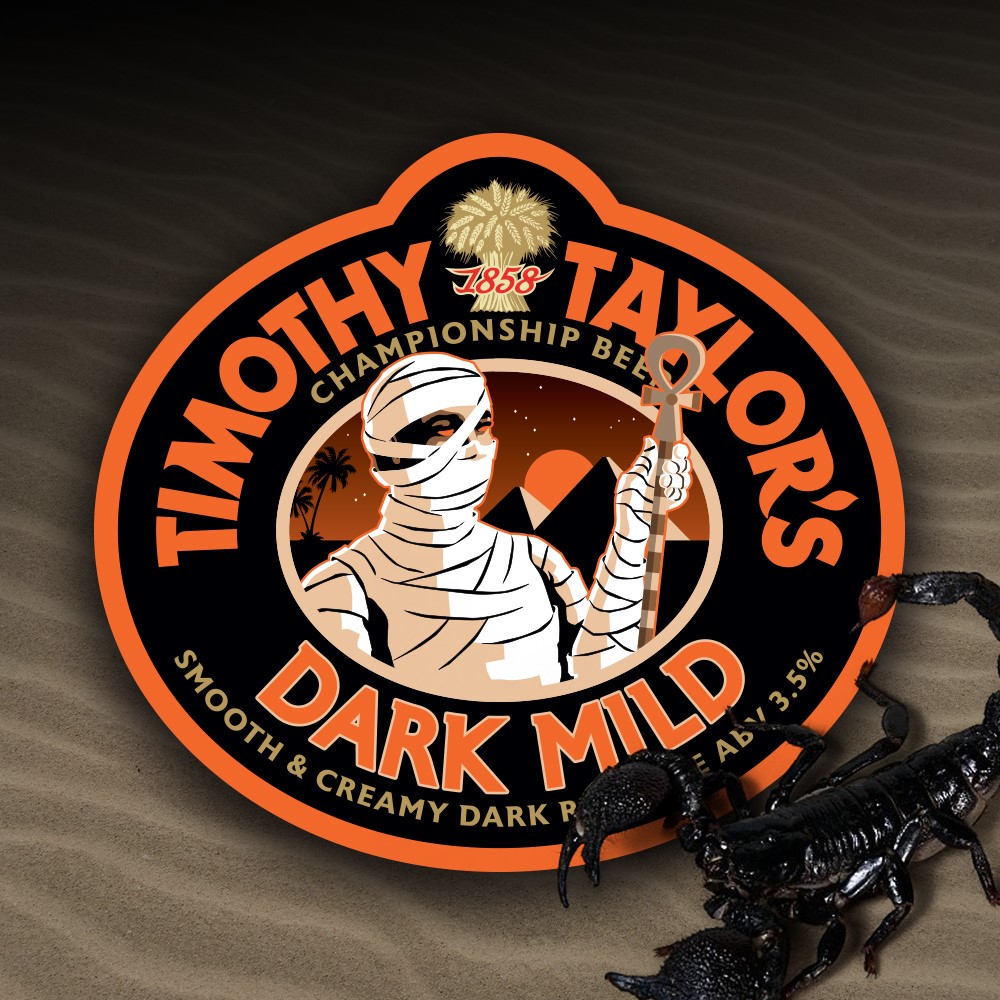 Follow our social media channels now for a special spooky competition where you can WIN the complete set of Timothy Taylor's monster pump clips!
Launches Halloween (Saturday 31 October)!